"See Yourself in Cyber" – 2022 Campaign Theme
Educate yourself and help spread cybersecurity knowledge, with the focus on "people".
Four Things You Can Do: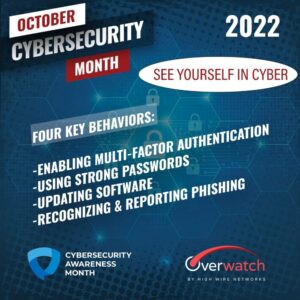 [PODCAST] Privacy VS Security -How Access Will Be Defined Going Forward?
[VIDEO] With thousands of solutions in the marketplace, what suggestions do we have for businesses that aren't sure where to start?
What is SOAR?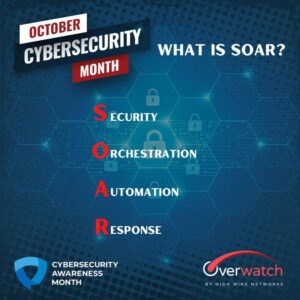 [VIDEO] What is the difference between SIEM and SOAR?
How does SOAR help businesses scale?
Smarter threat intelligence
Faster response and recovery times
Stronger incidence and remediation communications
Lower cybersecurity and resilience costs
Process standardization and streamlining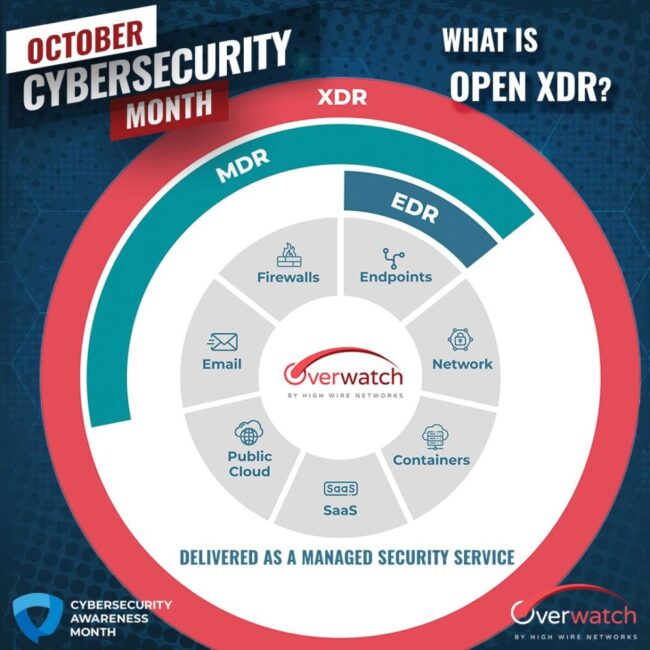 [VIDEO] What is the Difference between XDR and EDR?
What is the Difference Between Open XDR and SIEM?
[VIDEO] Could Overwatch Managed Cybersecurity Complement your Client's Current Solution/Investment?
 [VIDEO] What is the Difference between MDR (Managed Detection and Response) and SOCasaService?
Is SOC Actually Working 24/7?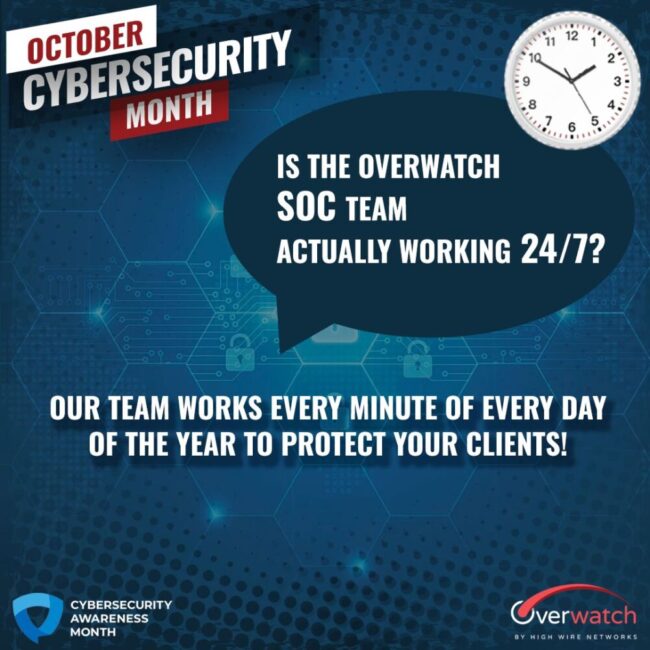 Cybercrime doesn't take a break for evenings and weekends. That means an effective Security Operations Center (SOC) must be manned around the clock.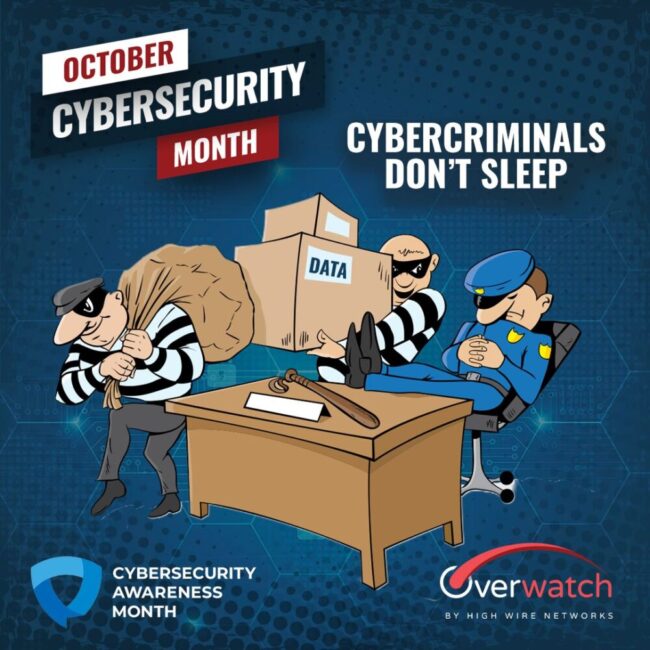 [VIDEO] What are some business use cases for Managed SOC?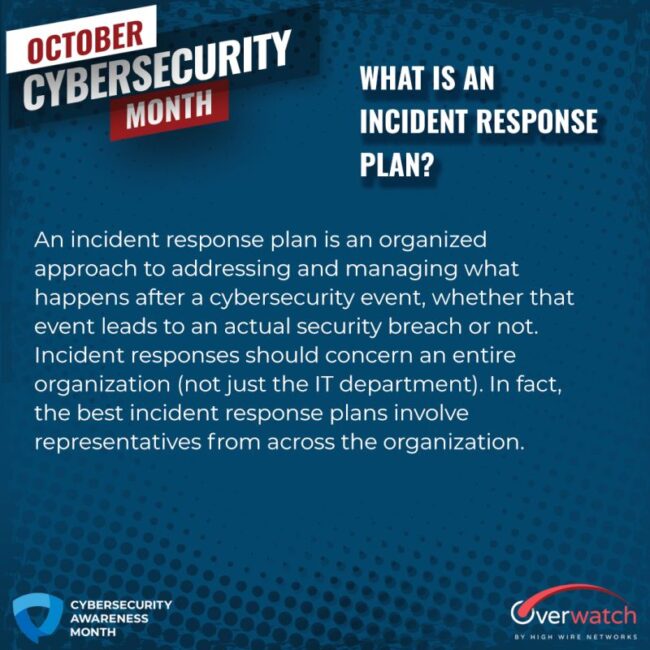 [PODCAST]Logging Back On– Helping Employees Recover From a Cyberattack
Tune into the compelling discussion on the human side of surviving a cyberattack on episode 34 of the Cybersecurity Simplified.
What Are Some Common Myths About Cyber Insurance?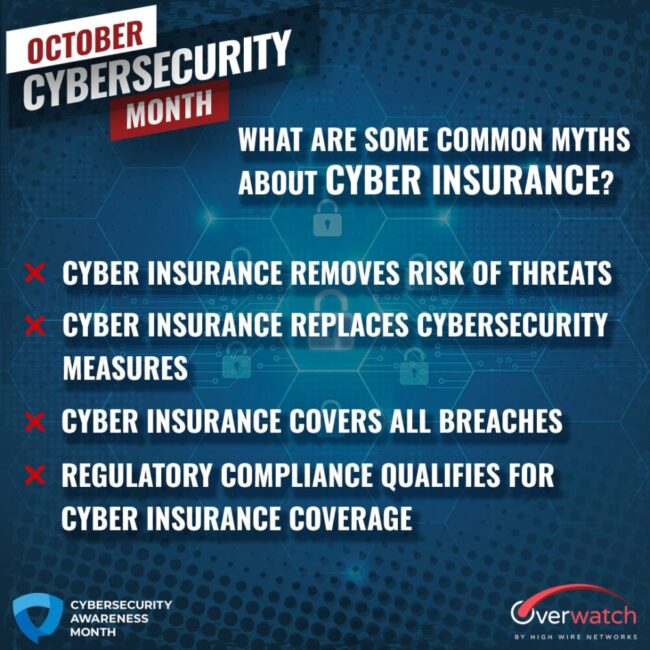 Alarming Cyber Insurance Statistics in 2022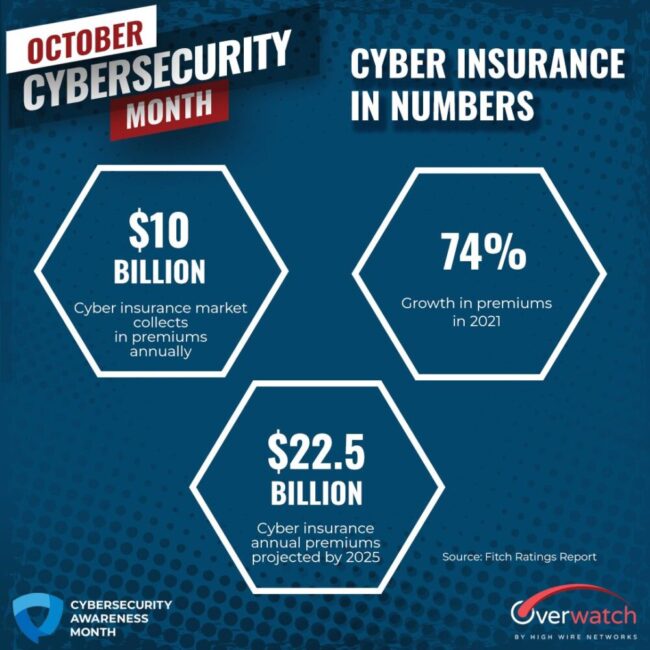 Ransomware is one of the fastest-growing cyber threats facing businesses today.  With the rise in cyberinsurance payouts, underwriters are scrutinizing organizations' cybersecurity posture while insurance companies are increasing premiums or forthrightly rejecting coverage at the time of renewals.
[PODCAST] Is the Risk of Ransomware too High for Cyber Insurance?
Would you like to learn more about any of these topics?