Partner Profile: Strategic Value-added Reseller (VAR)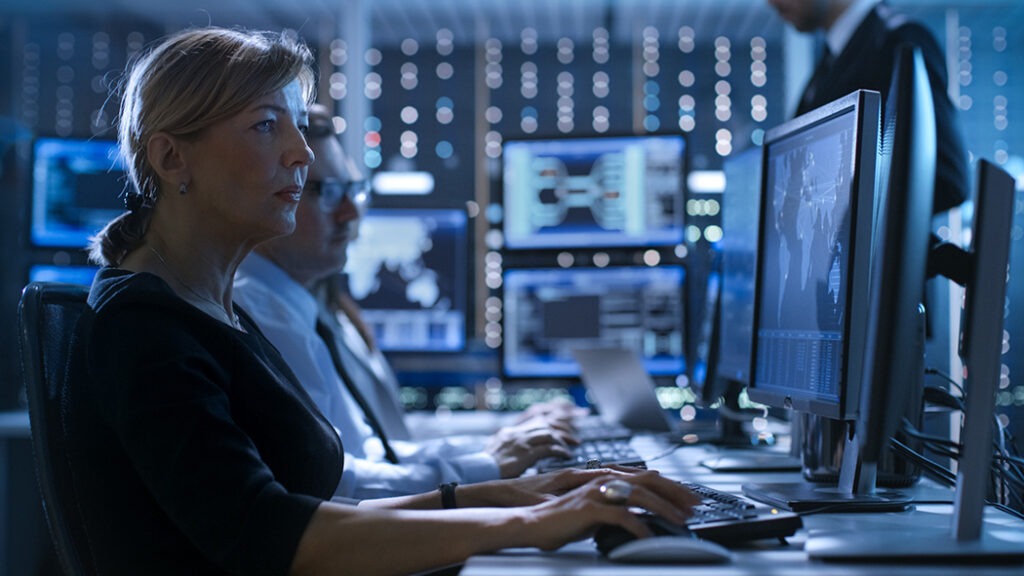 Use Case: Deliver 24/7/365 consistently reliable network support to a U.S. State Government Agency through High Wire's Network Operations Center (NOC)
Requirements:
Keep all network devices under secure and guided moderation for issues such as network performance and health, traffic and bandwidth, utilization, CPU, and memory.
Continuous systems patch management.
Utilize programs such as Cisco, F5 BIG-IP WAF, VX Rail, Azure/O365 Tenant, and VM ESXi Virtualization support and updates to supplement our value and provide customers with expertise and experienced professionals.
Provide analytics for network use, such as topology mapping, easy-to-use dashboards with network visibility, and performance in cases of over-utilized traffic (bottlenecking).
Solutions:
High Wire's NOC services provide:
Dedicated tier 1 and tier 2 analysts to respond to identified errors, alarms, and pre-established threshold indicators.
Incident processing through High Wire's streamlined incident management system, where tickets are submitted and resolved quickly and efficiently.
Patch management utilizing automated group scheduling and policy administration.
Outcomes:
Deliver NOCaaS for 100+ supported servers and virtual machines across one network.
Added RAM (memory) to counteract server usage limits and maintain the network's reliability and speed.
Weekly meetings for updates, where partner has expressed satisfaction with HWN's services and customer relations.
Assigned devoted NOC analysts to client to monitor and upgrade as well as respond to incidents, even with automated monitoring.
Automated notifications for incidents followed up by analysts for quicker remediation.
24-hour rotation with both NOC and Security Operations Center (SOC) analysts to ensure both network efficiency and secure operation.
High Wire's VAR partner expressed that working with High Wire Networks NOC provided them with the peace of mind that they were in good hands. They acknowledged HWN's expertise, knowledge, and quick issue response and remediation. Partner called High Wire Networks a "game-changer."
Overwatch Managed NOC Program includes benefits such as:
24/7 NOC Monitoring—sleep easy that your NOC is running smoothly with our round-the-clock detection and response from AI-aided security experts.
Real-time Rapid Response: Instant responses to network issues and best-in-class resolution times
Global Coverage: Worldwide availability to provide the services, talent, and coverage you need when you need it.
Partner Customized: Leverage your own runbooks for highly customized and precise mitigation and remediation.
AI and ML Enhancement: With the help of Artificial Intelligence, High Wire is able to identify problems faster, make management easier, and power superior event monitoring and response with our Security Orchestration, Automation, and Response (SOAR) program.
If you're interested in partnering with Overwatch NOC to monitor your clients' networks, contact us here!