It's a startling and sobering statistic: human trafficking worldwide has become a $150 billion a year industry with more than 40 million victims.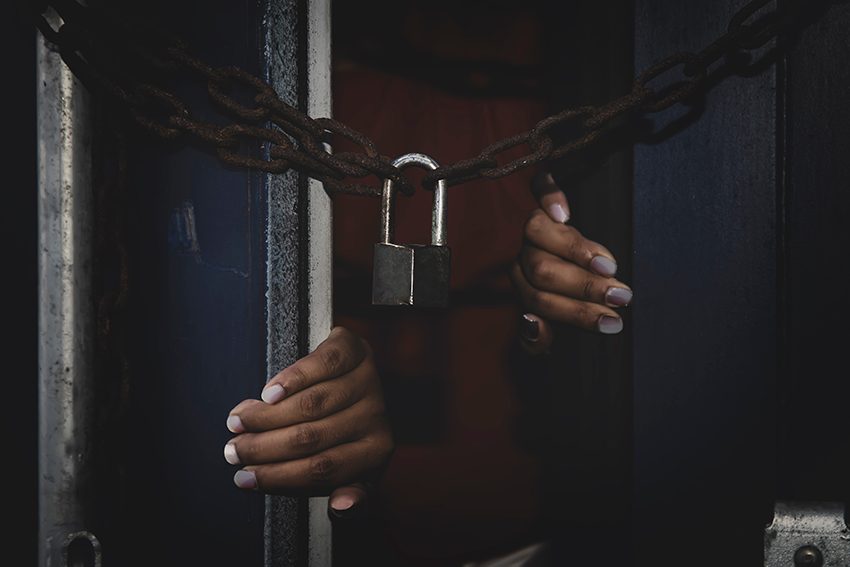 Every year 300,000 children are sold by human traffickers. In the U.S. alone, 300 children are at risk of being prostituted every year. While the numbers are staggering and the crimes horrific, human trafficking remains illusory- difficult for law enforcement to solve when the criminals and crime are happening over an IP address or codename with perpetrators based all over the world.
While investigators use covert tactics and stings to arrest traffickers, financial transactions also have become more sophisticated in the dark web. Today's dark net is commonplace to traffic illegal goods and content; and encryption tactics have given traffickers a backend way to post and sell child sexual abuse material (CSAM) or sell their victims.
With the help of Overwatch by High Wire Networks, organizations may soon be able to do more to monitor and detect human trafficking activity at financial institutions by correlating and integrating their data into an Open Extended Detection and Response (XDR) platform, managed by Overwatch U.S. based security analysts from the 24/7 security operations center (SOC).
"When the predatory exploitation of human beings becomes common occurrence in today's society, companies must mobilize to bring about the necessary prevailing change," said Larry Cameron, Chief Information Security Officer of the Anti-human Trafficking Intelligence Initiative or ATII.
ATII is a non-profit company that started a year and a half ago to promote corporate social responsibility and economic social governance around its anti-human trafficking initiative. Its mission is to protect victims, mostly children, by leveraging data forensics, to prosecute traffickers and buyers.
"Without data forensics, 99% of dirty money transactions are missed," added Cameron. "We give financial institutions the data set they can use to scrub against their list to track human trafficking activity digitally through codes. What's shocking is the majority of cryptocurrency used globally today is to traffic children."
"Overwatch is working with ATII to leverage our MXDR platform to capture CSAM as malware," said CTO David Barton of Overwatch Managed Security. "The goal is for our platform to alert us of any cryptocurrency exchange happening in the dark web in real-time, our security analysts can monitor for anomalous behaviors and provide law enforcement with critical forensic data that could hopefully identity the perpetrators."
Overwatch by High Wire Networks and AATI are working together to provide a service that captures digital forensics through real-time monitoring. According to AATI, 75% of financial institutions say they are not confident in identifying human trafficking in their customer transactions. Also, 75% of customers, according to an AATI study, say they would drop their bank if it did not demonstrate a proactive attitude to fighting unethical practices.
Learn more about the Overwatch managed cybersecurity: https://www.highwirenetworks.com/
Find out how you can get involved with AATI: https://followmoneyfightslavery.org/ or #followmoneyfightslavery